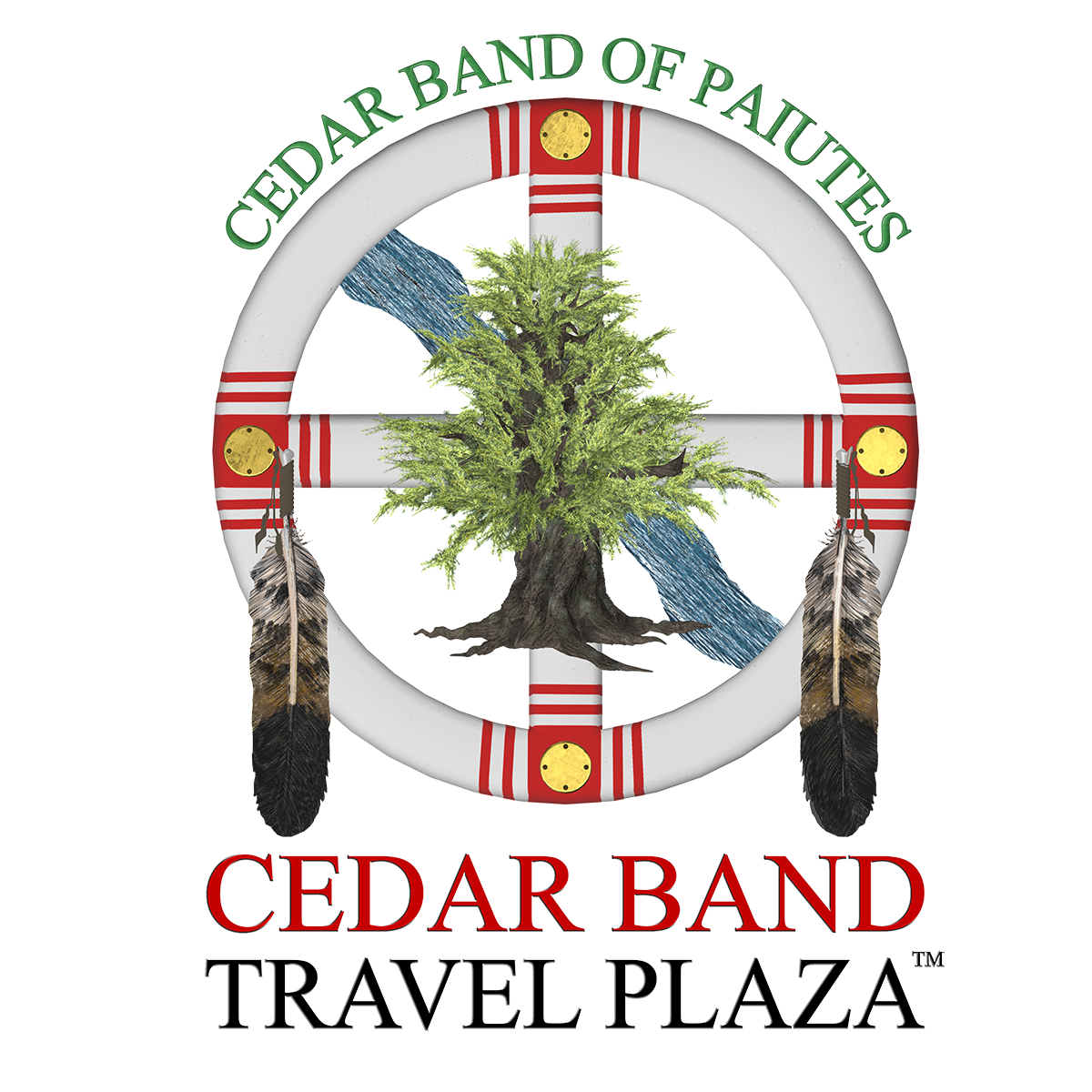 High Quality Sinclair Gas and Diesel Available 24/7
High Flow Diesel & DEF in Pumps 
Any & All

Convenience

Store Products
Travel Plaza Holiday Hours
Thursday Nov. 30th Closing @ 5pm for Christmas Party
Christmas Eve Closing @ 3pm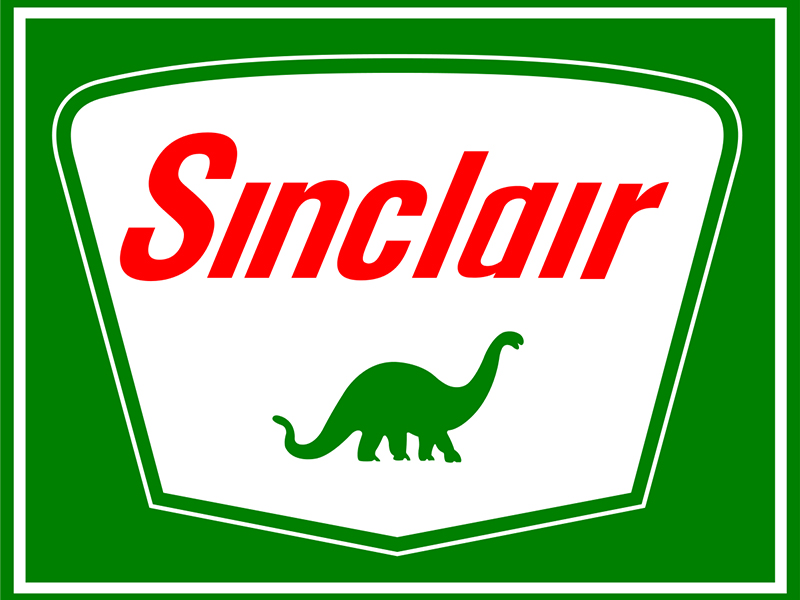 We're built on integrity and loyalty, treating our customers and co-workers the way we want to be treated – like family.
Our iconic dinosaur is the symbol of one of the most recognized and longest continuously operated oil brands. Sinclair relentlessly pursues a safe, reliable, environmentally responsible and a profitable operation, ensuring a sustainable future for our owners and employees and the communities where we operate.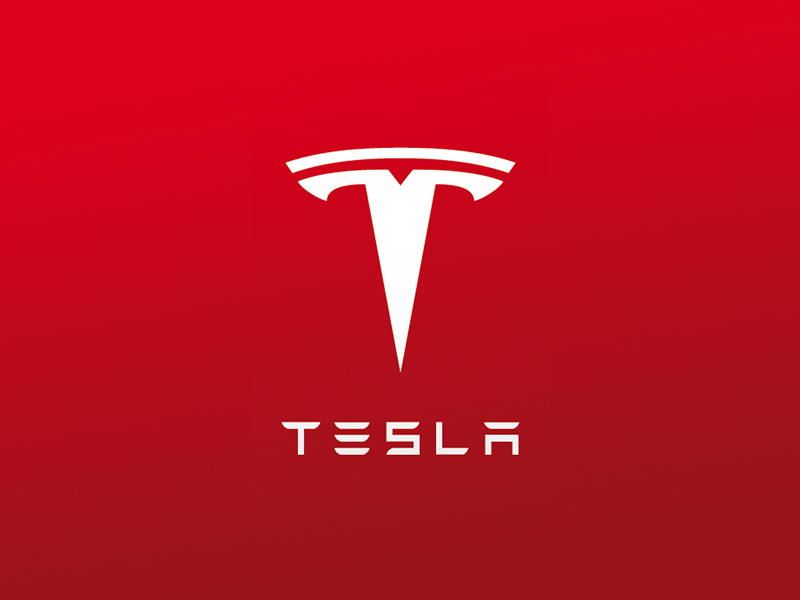 Designed and built by Tesla, Supercharger stations charge Model S, Model X and Model 3 in minutes rather than hours.
Superchargers are strategically placed to allow owners to drive from station to station with minimal stops. Stations are located near amenities like roadside diners, cafes, wi-fi hotspots, and shopping centers.
The Supercharger is substantially more powerful than any charging technology to date, providing up to 120 kilowatts of power to replenish a half charge in about 30 minutes.
The Supercharger network covers major routes in North America, Europe, and Asia Pacific. There are more than 16,000 Superchargers worldwide.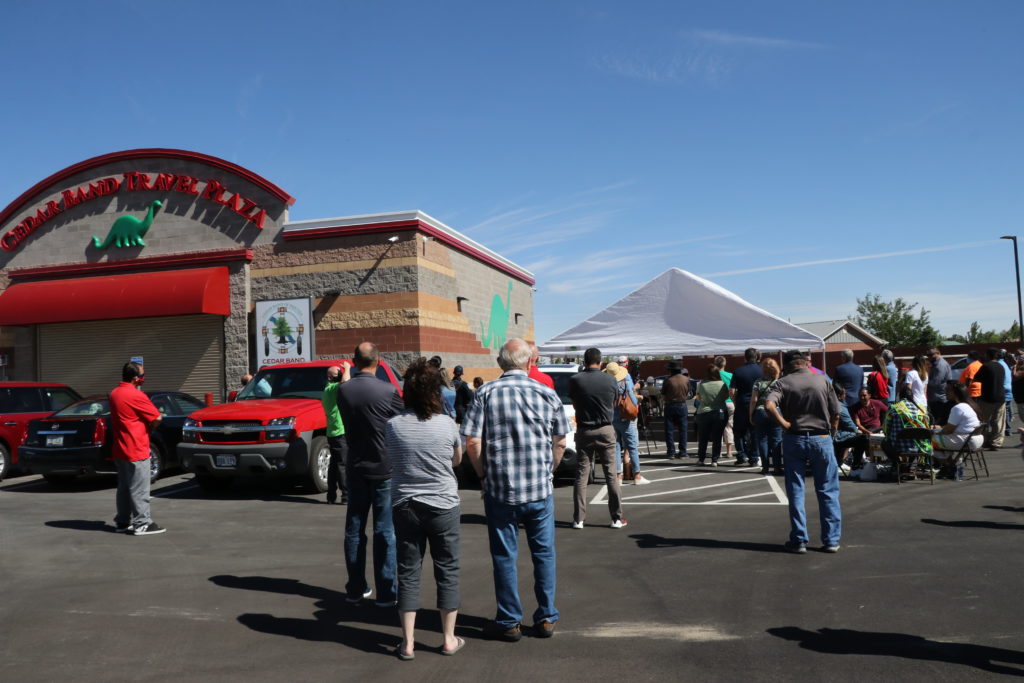 Grand opening of Cedar Band Travel Plaza near Interstate 15 Exit 51, Cedar City, Utah, June 12, 2020 | Photo by Jeff Richards, St. George News / Cedar City News
Cedar Band of Paiutes celebrates new travel plaza with ribbon cutting.
The Cedar Band Travel Plaza opened to the public Friday with a grand opening ceremony to offer travelers a new place to shop, eat and fuel up.
The plaza functions as an operating entity of the Cedar Band Corporation, which is owned by the Cedar Band of Paiutes.
Cedar Band Corporation President and CEO Paul Terry told Cedar City News groundbreaking for the project took place in May of 2019, and many people contributed to being able to open the plaza.
"We're very proud of our general contractors, our architects and engineers, our project management, my executive team," Terry said. "They all worked very diligently over the last 15 months to get us to where we are at today."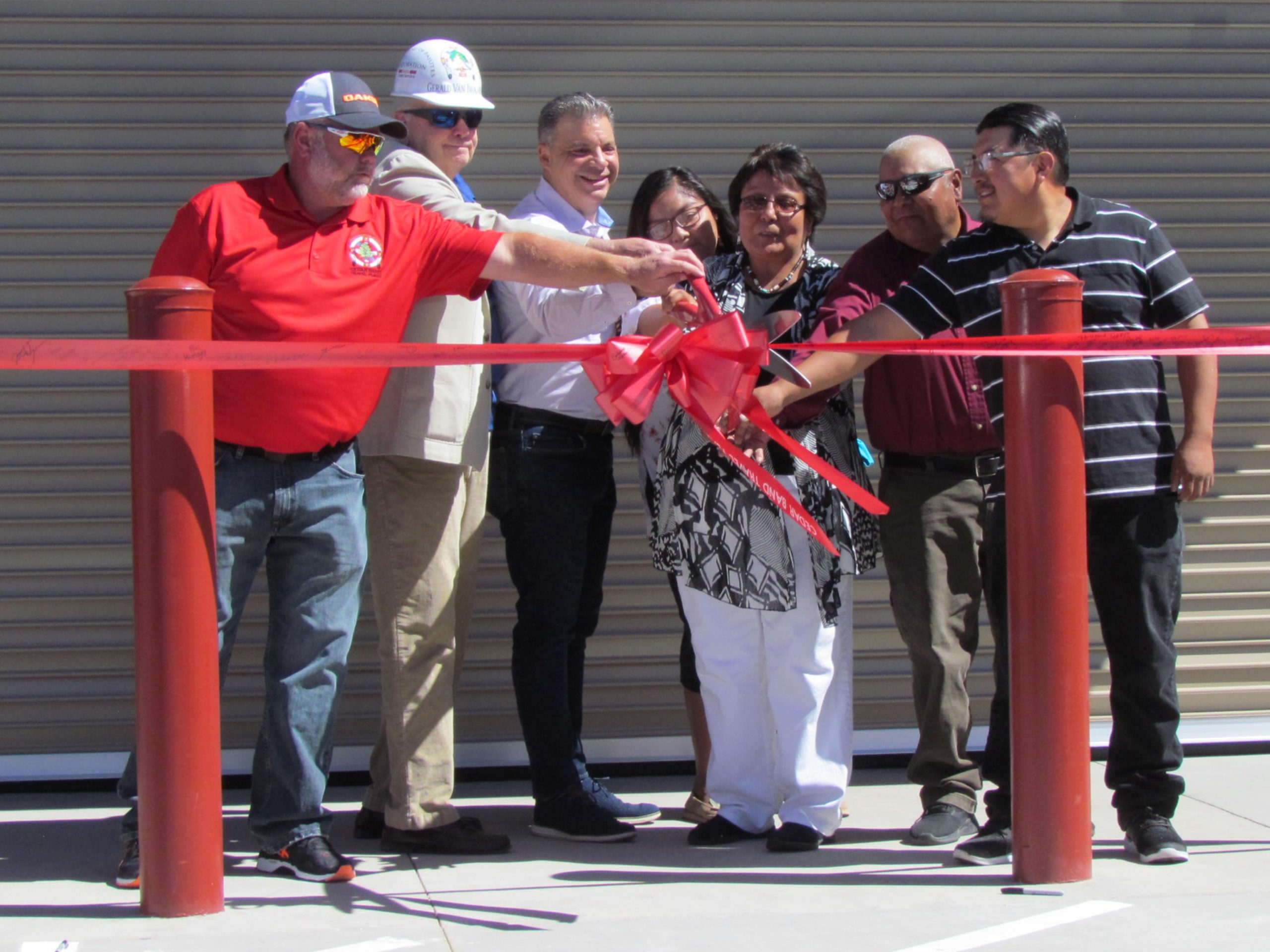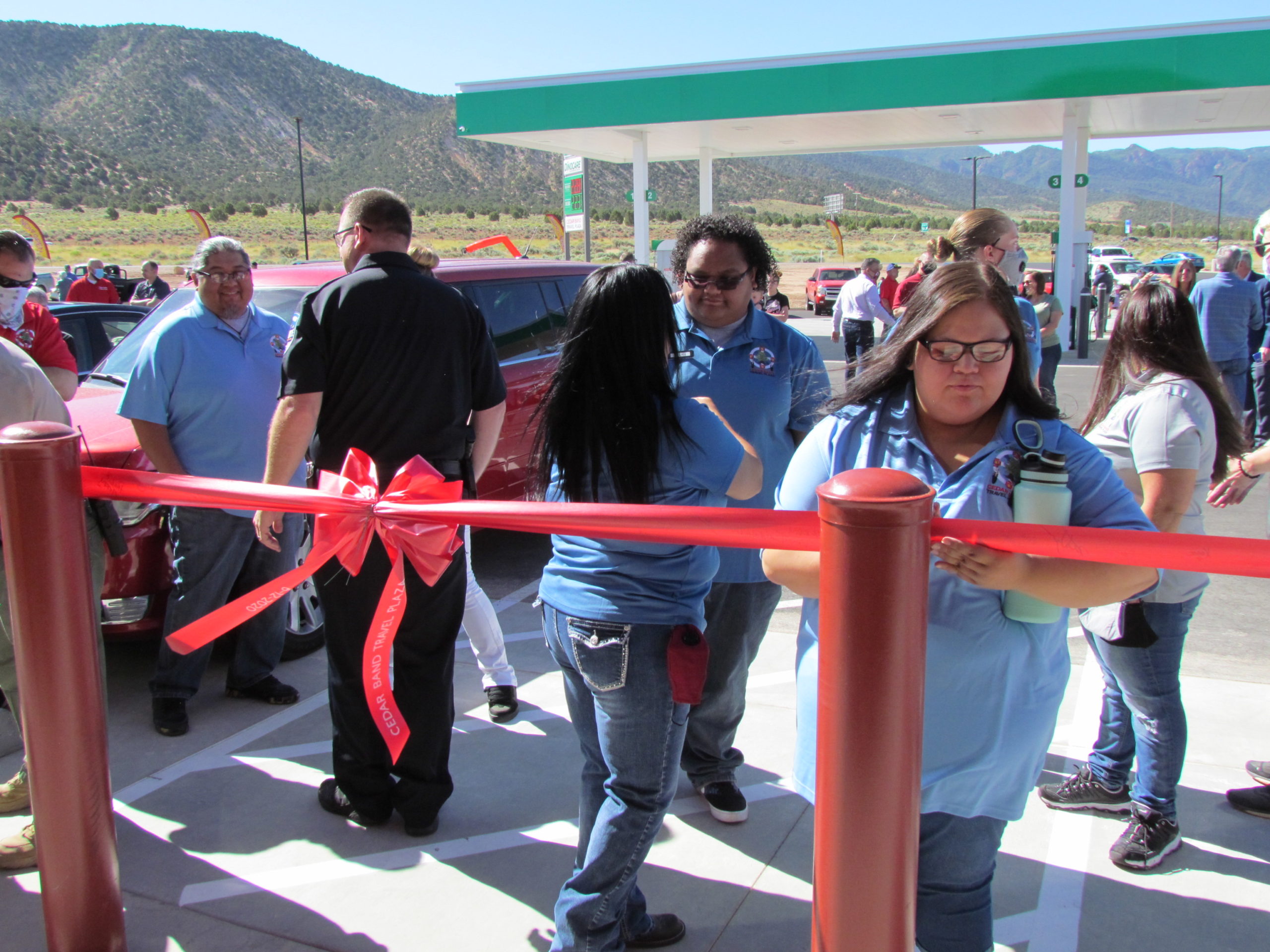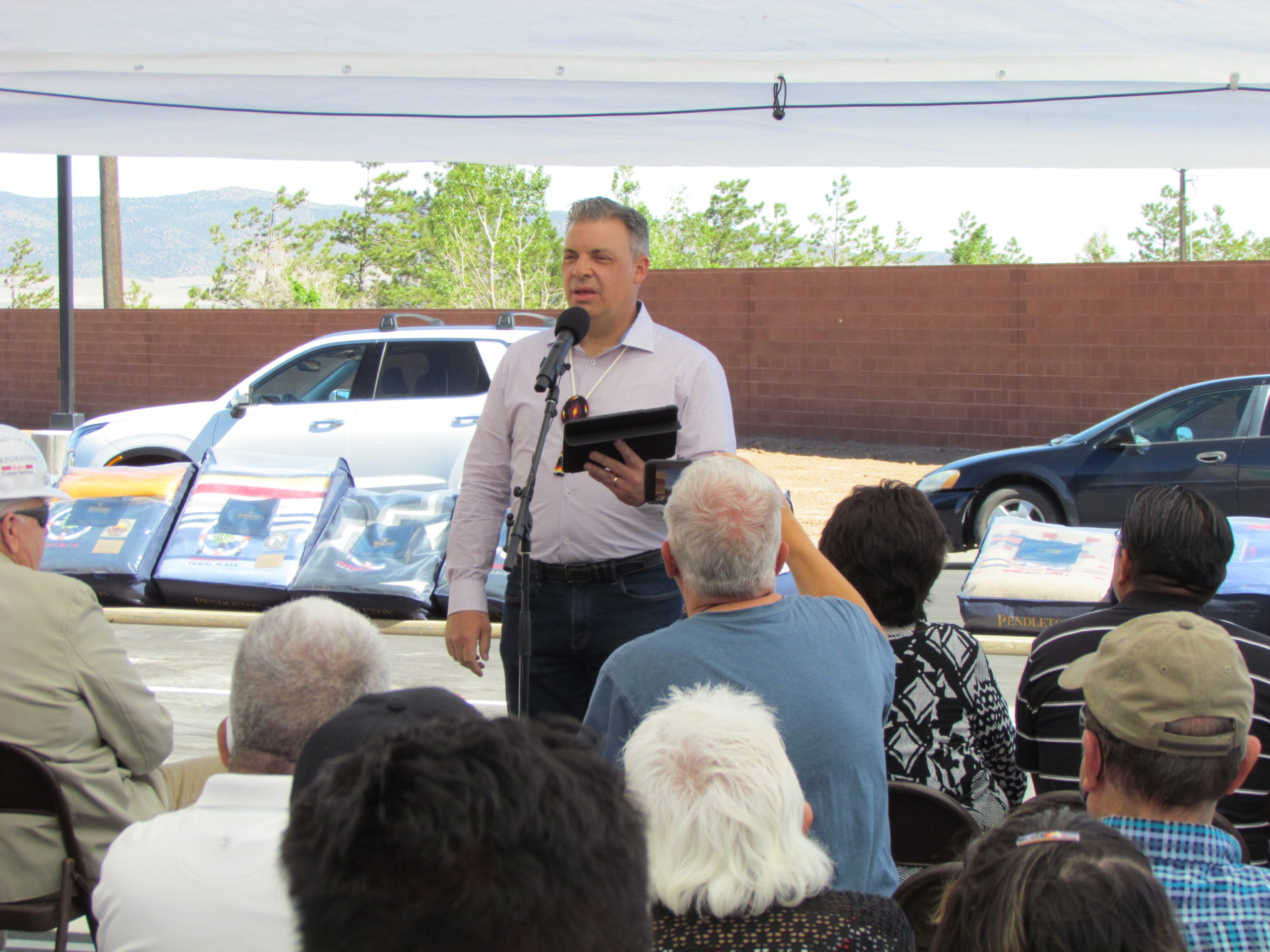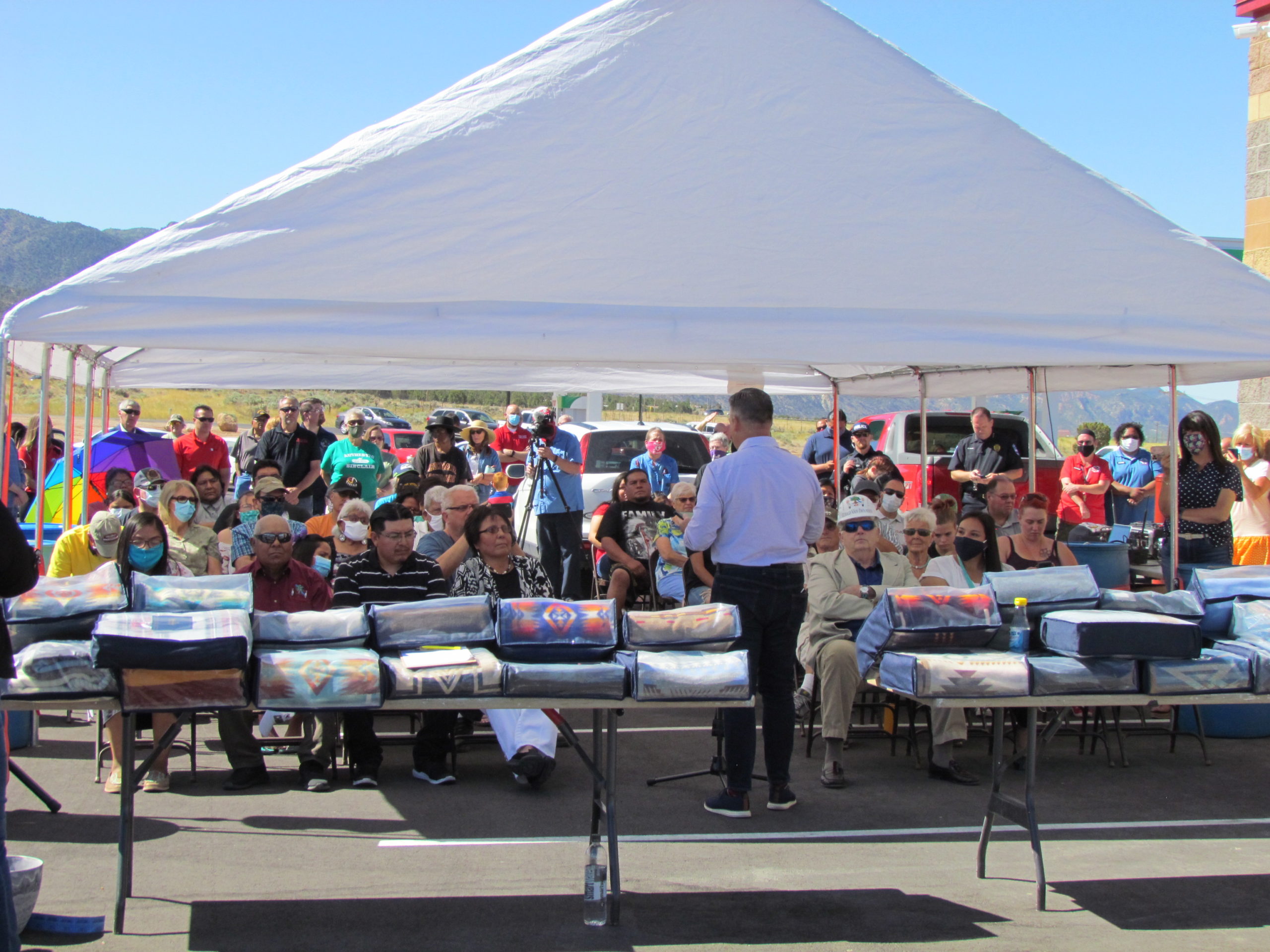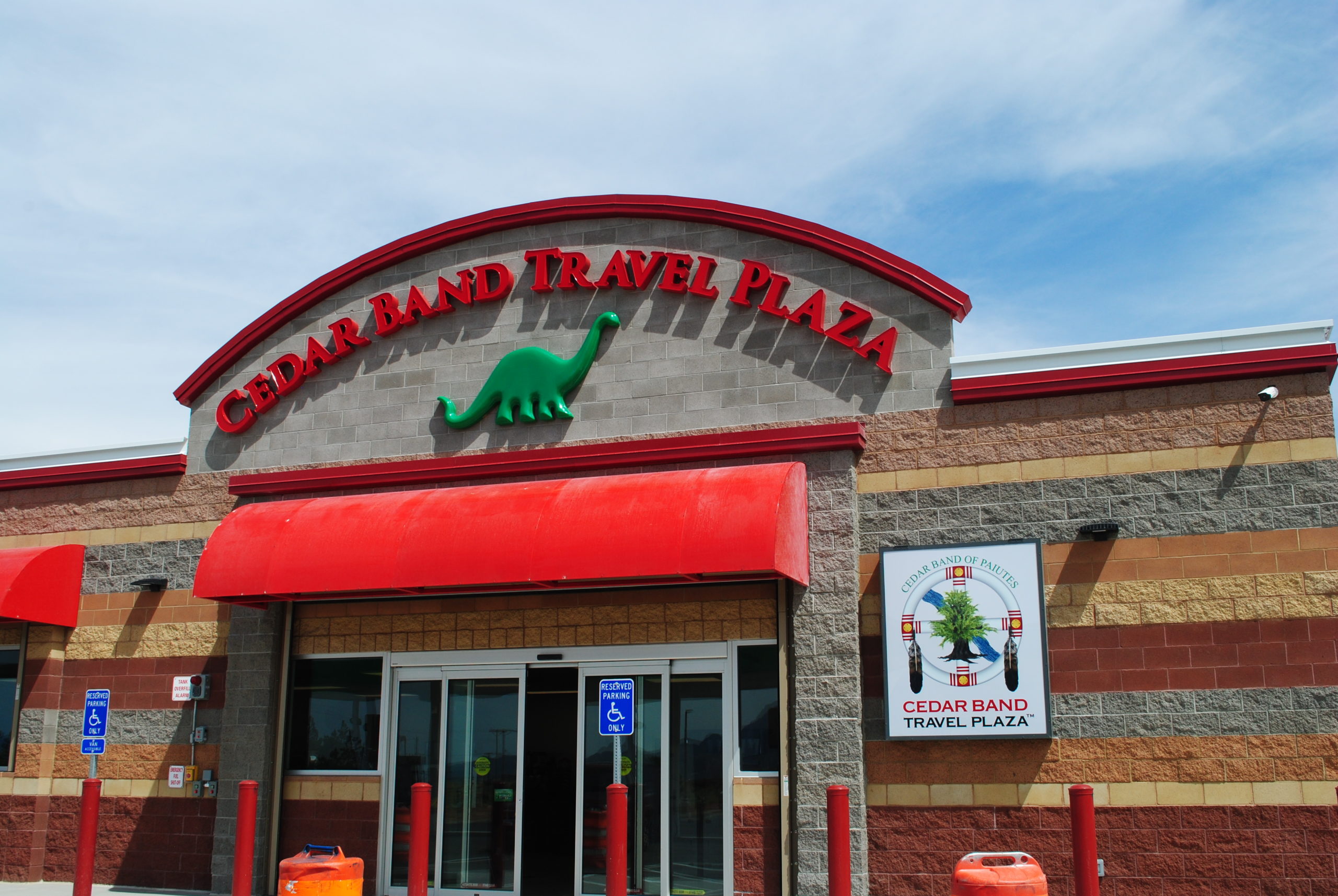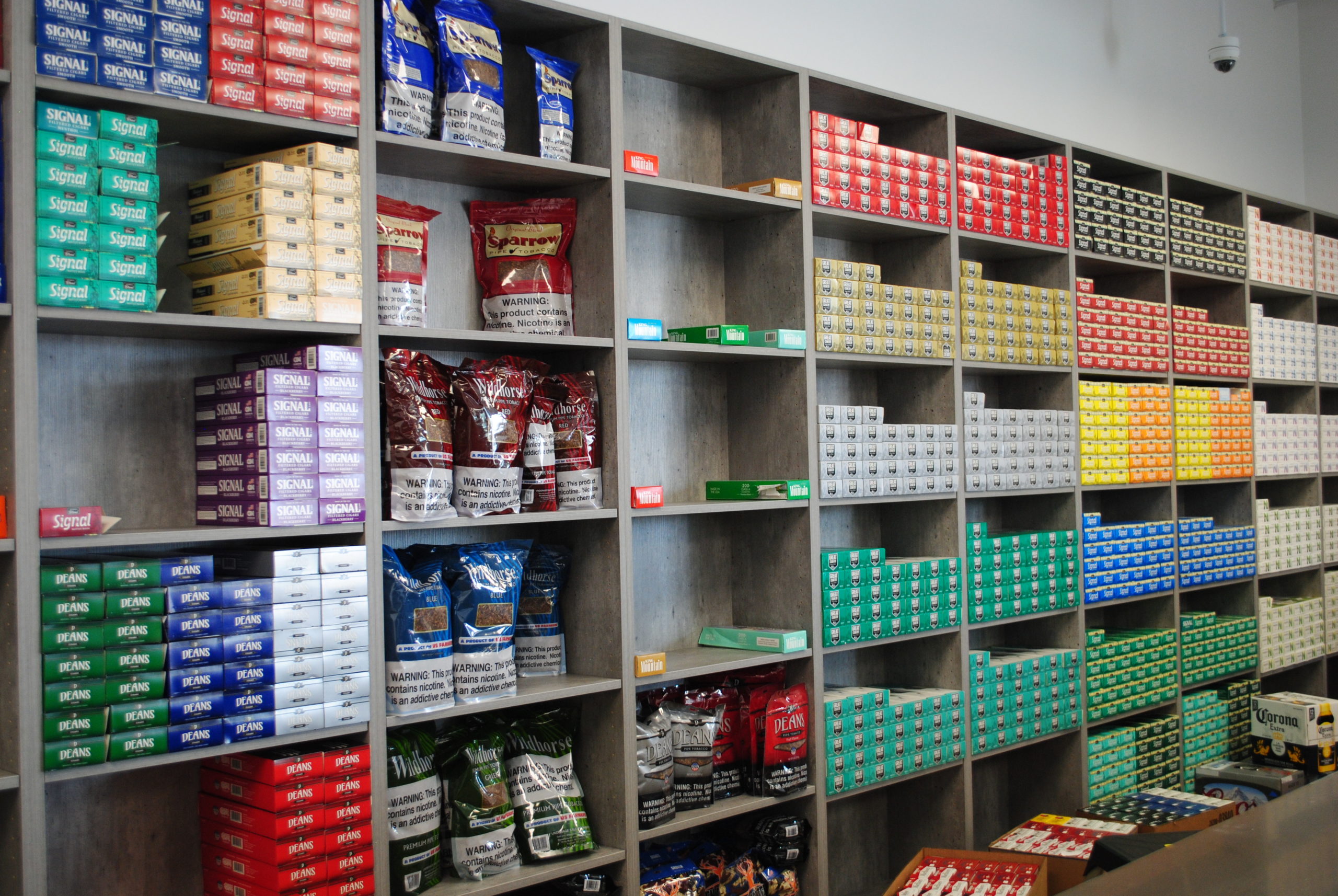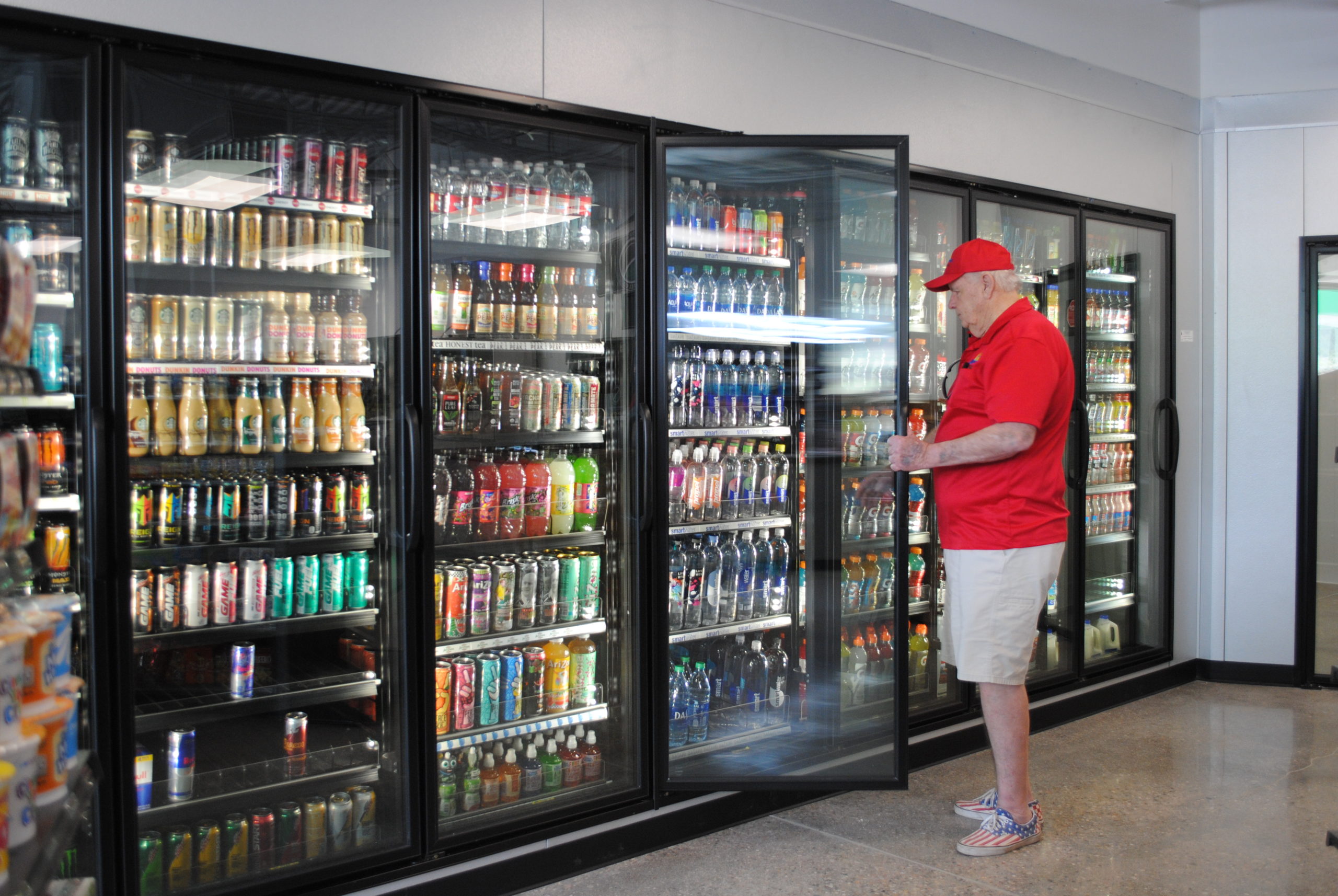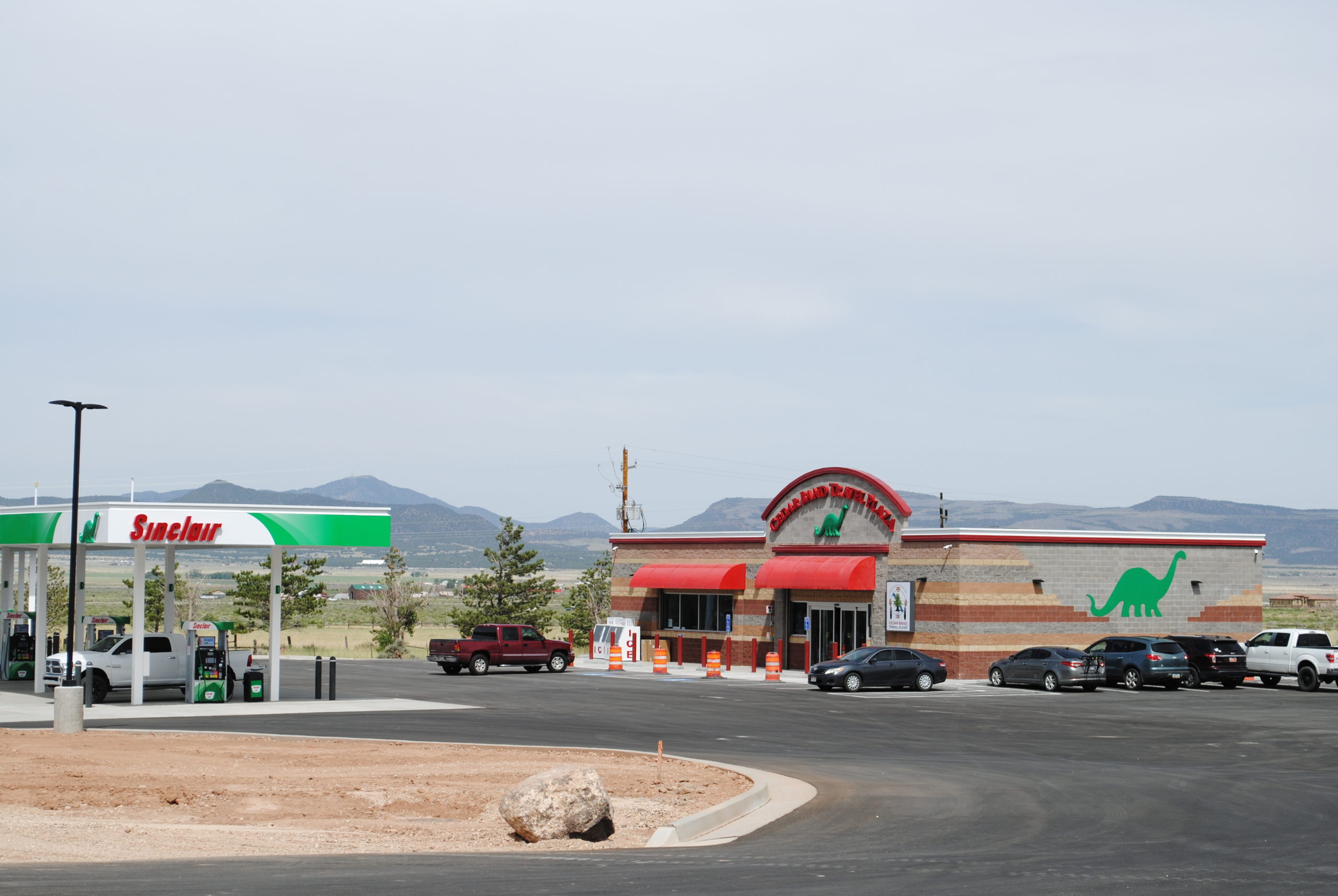 GROUND BREAKING & CONSTRUCTION