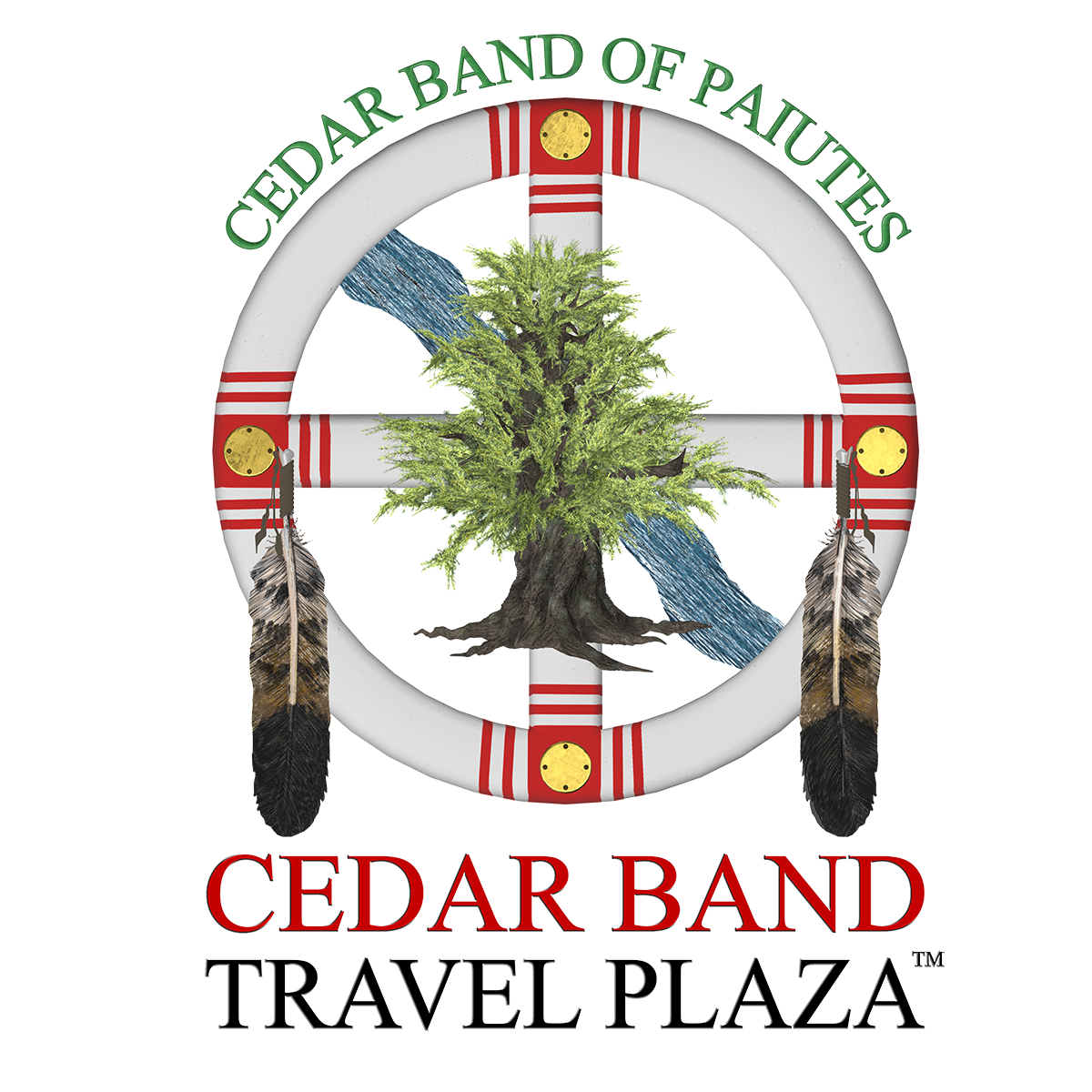 COMING SOON
Spring of 2020
High Quality Sinclair Gas and Diesel Available 24/7
High Flow Diesel & DEF in Pumps 
Any & All Convenient Store Products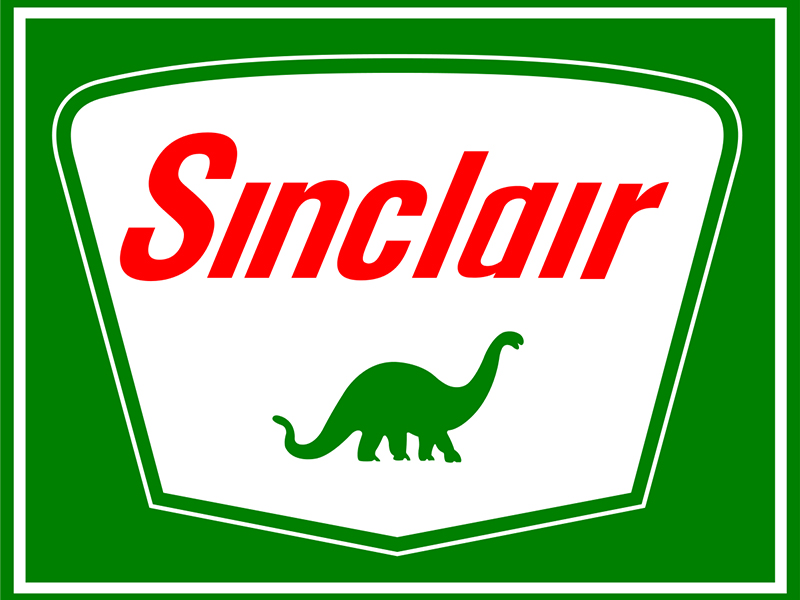 We're built on integrity and loyalty, treating our customers and co-workers the way we want to be treated – like family.
Our iconic dinosaur is the symbol of one of the most recognized and longest continuously operated oil brands. Sinclair relentlessly pursues a safe, reliable, environmentally responsible and a profitable operation, ensuring a sustainable future for our owners and employees and the communities where we operate.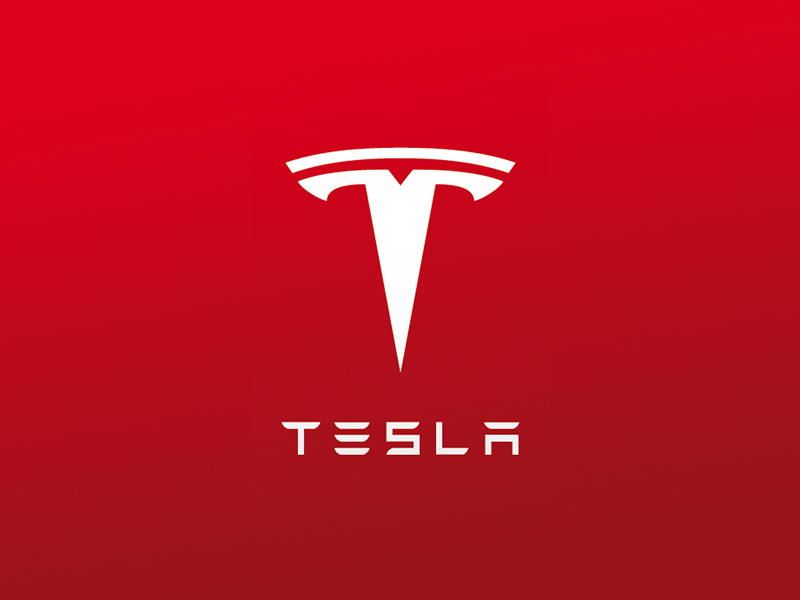 Designed and built by Tesla, Supercharger stations charge Model S, Model X and Model 3 in minutes rather than hours.
Superchargers are strategically placed to allow owners to drive from station to station with minimal stops. Stations are located near amenities like roadside diners, cafes, wi-fi hotspots, and shopping centers.
The Supercharger is substantially more powerful than any charging technology to date, providing up to 120 kilowatts of power to replenish a half charge in about 30 minutes.
The Supercharger network covers major routes in North America, Europe, and Asia Pacific. There are more than 16,000 Superchargers worldwide.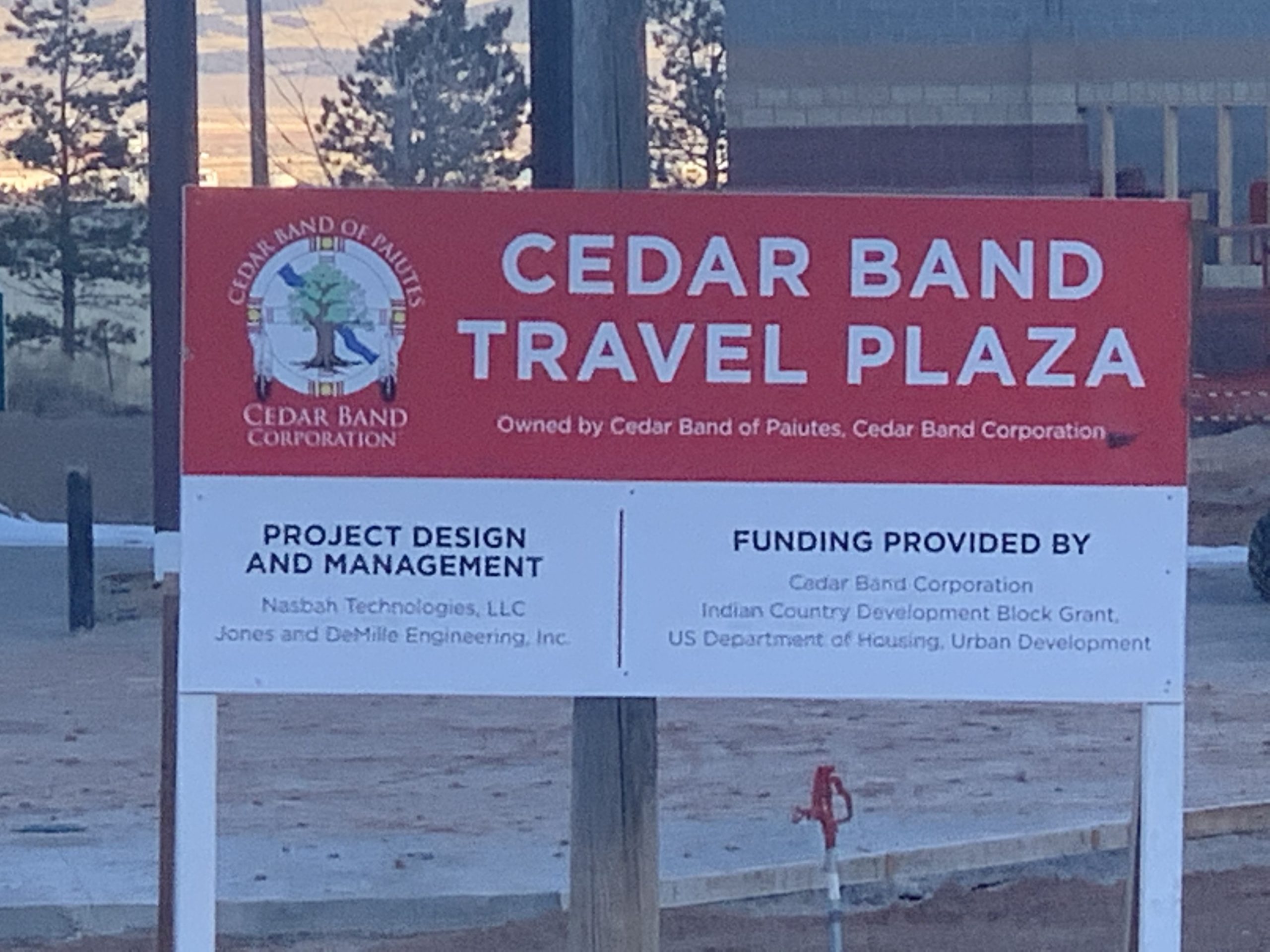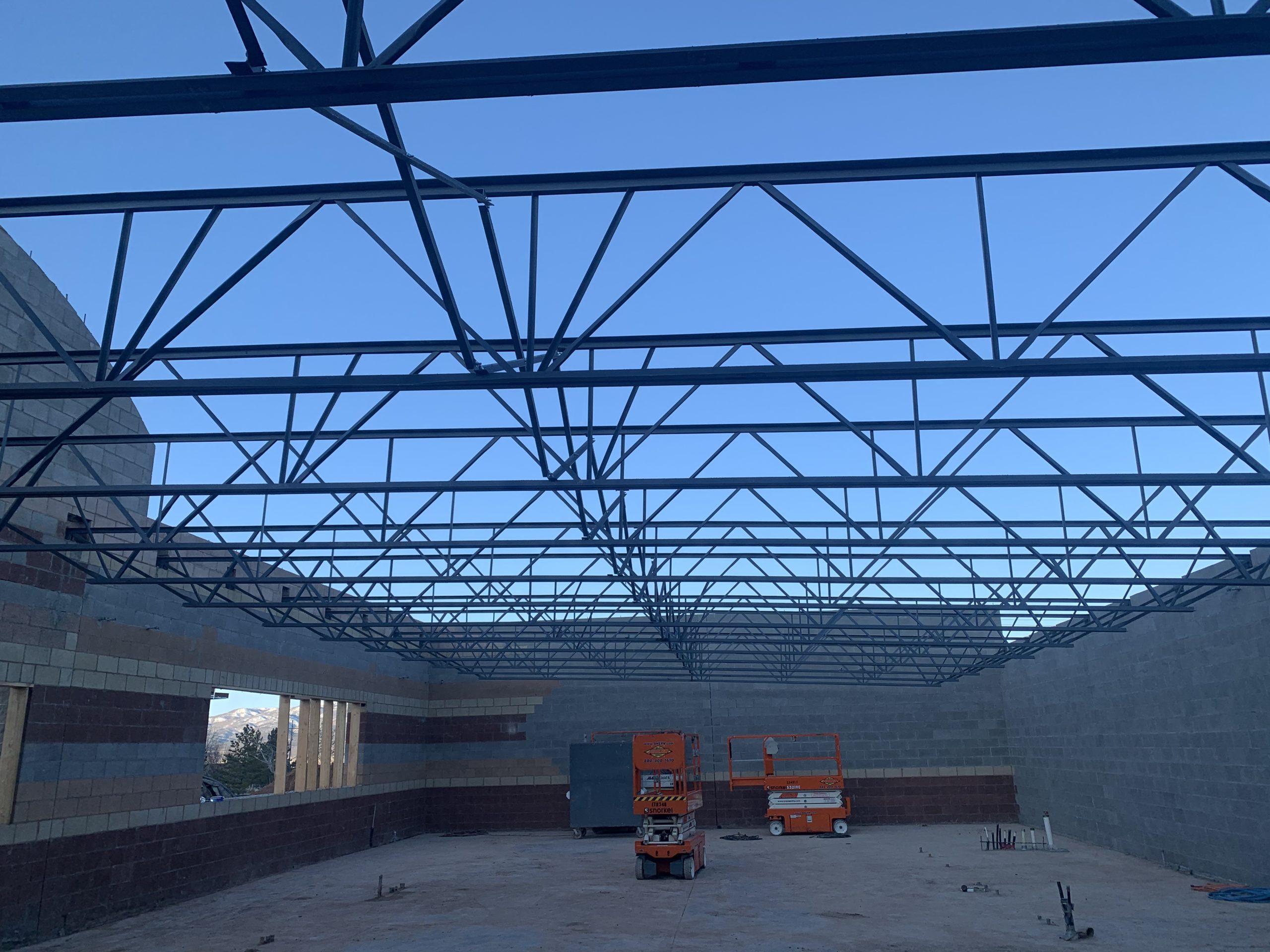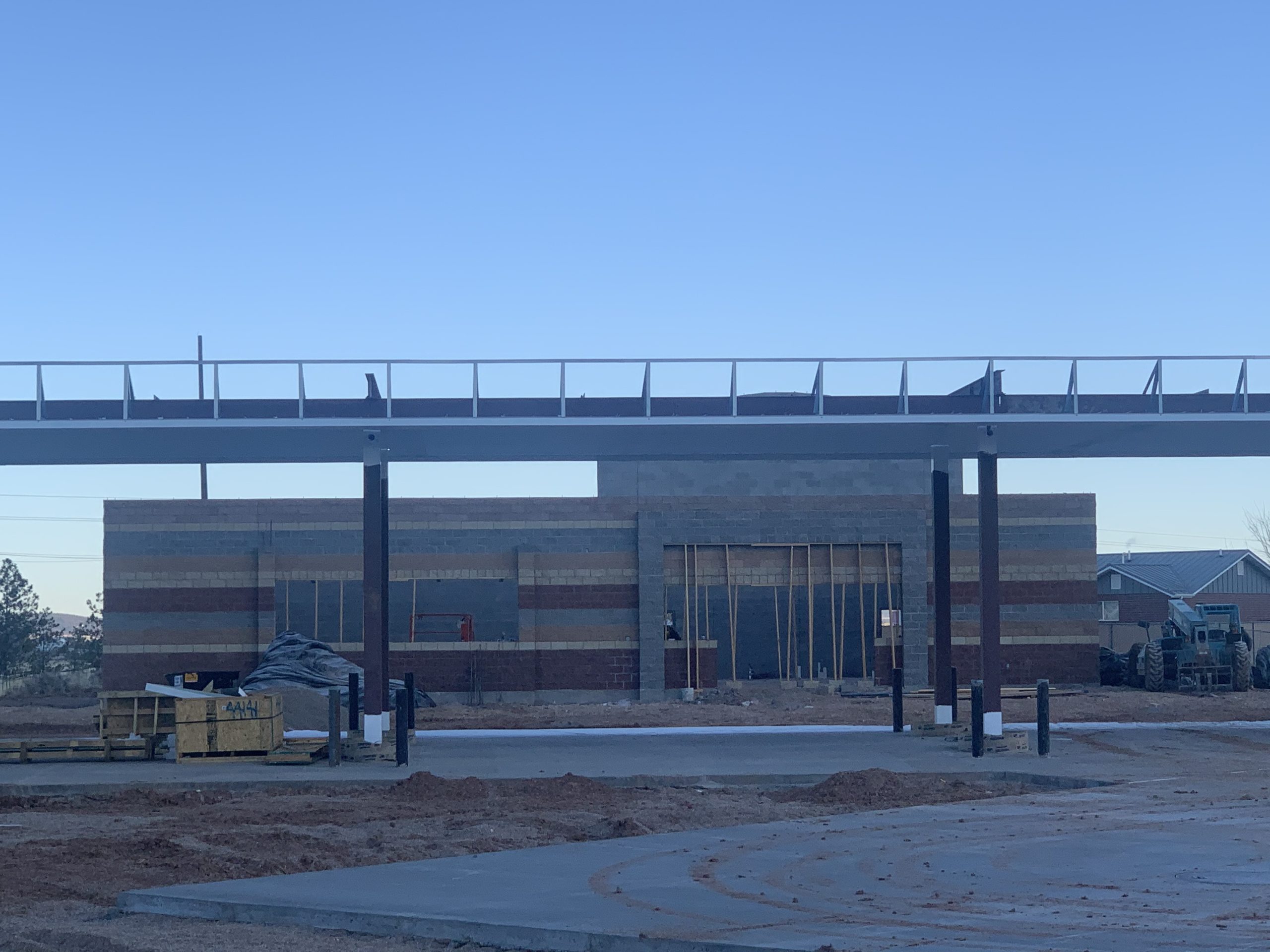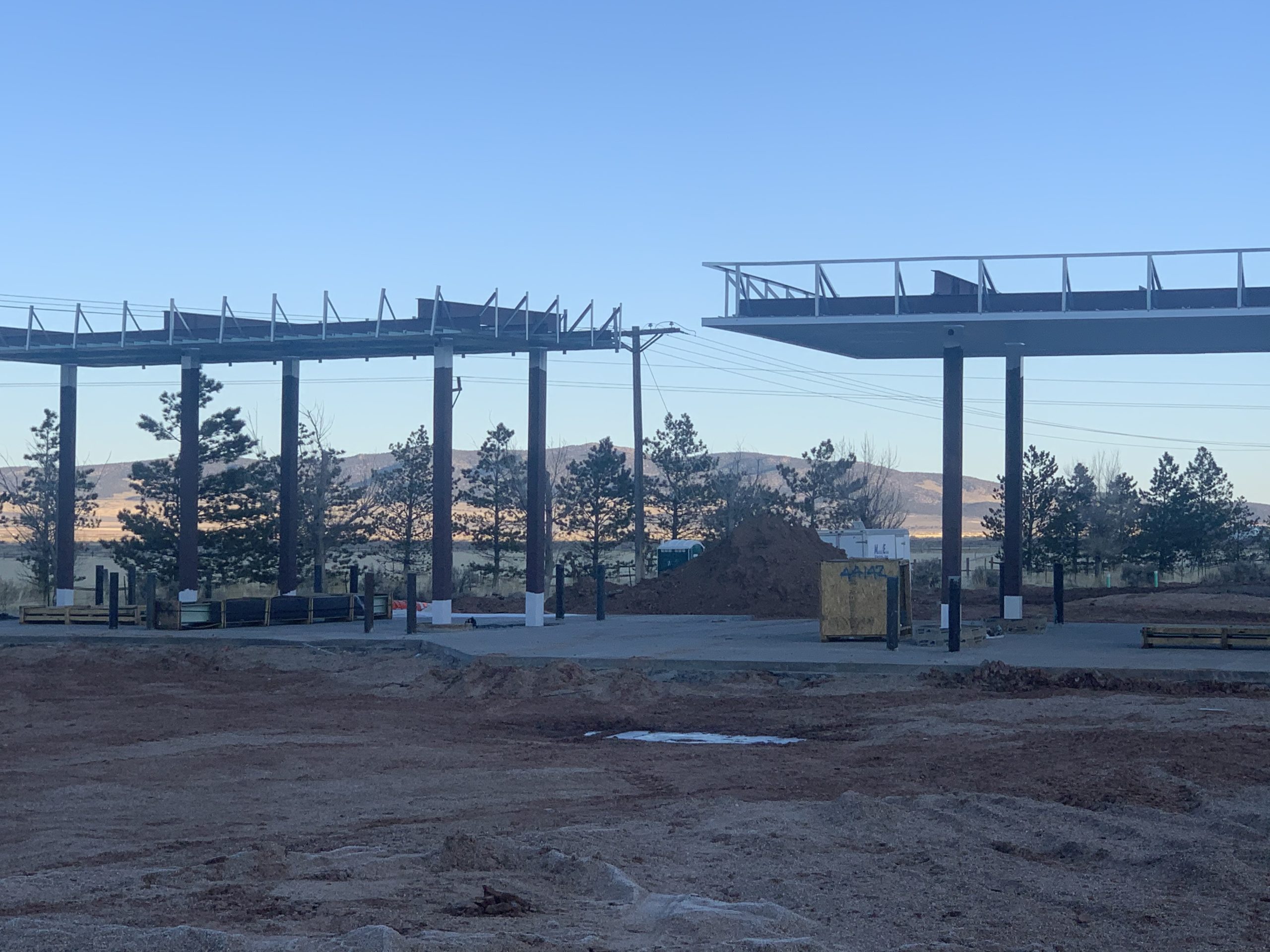 3748 S Old Highway 91, Cedar City, Utah 84720